Welcome to Casa de Tierra
"Earth turns to gold, in the hands of the wise." - Rumi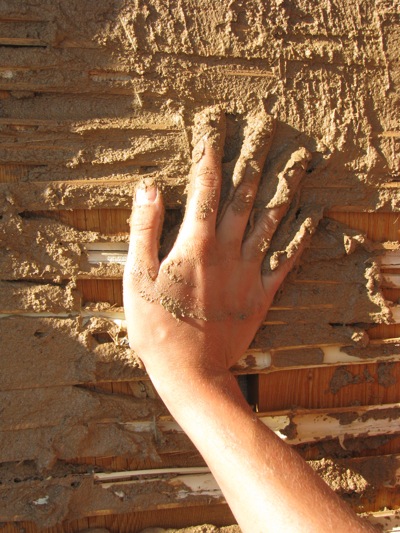 Casa de Tierra is an ecologically and ethically minded endeavor that practices structurally-effective, economically-efficient, and environmentally-sustainable building methods to create homes, schools and community projects utilizing bamboo and earth in Nicaragua.
We advocate the preservation of natural resources; encourage the use of materials that are renewable, local and low in embodied energy; promote healthier in-door air quality and working environments; foster energy efficient design strategies; and, reduce waste and pollution to create a positive impact on the local community and larger environment.


From concept to creation, Casa de Tierra strives to reduce the impact of the built environment on our natural one.